Wild Bird Talking Ezine
Wild Bird Talking - Ezine 
 Click here to get your free subscription and gifts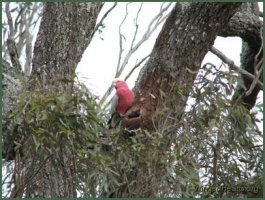 Wild Bird Talking (ISSN: 1835-6362) is the e-zine from WingedHearts.org with news and articles sent  to subscribers.  Special Editions are issues quarterly.  The News editions is generally issued fortnightly or when there is a timely information to be conveyed.  In these issues you can
-     Learn more about the amazingly loving, rich and interesting, social and emotional lives of birds that live freely all around the world,
-    Share your experiences with others,
-    Get tips and techniques on how you too can talk to the birds and communicate with them as friends,
-    Find out how to experience the love and joy that talking to the birds brings to your backyards and create a transformation for yourself.
-    Receive information on special offers, interviews with experts, site updates and other resources that will help you make a difference easily.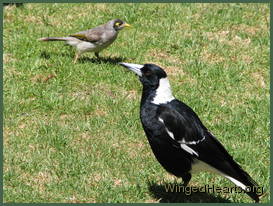 To Subscribe at No Cost Click here or  for more details  click on the topics below  (or scroll down to view all):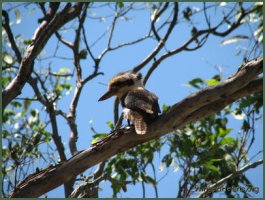 Click Here to Get Your free subscription & gifts
Bonus Gifts: Don't miss out on this exciting e-zine - enter your details below to sign-up and you get your bonus gifts now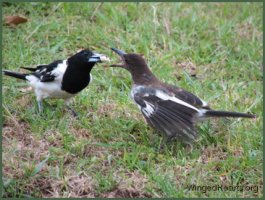 Bonus gift 1:  Five Keys To Friendship With Wild Birds - by Gitie House
 A quick start guide describing the essential elements of talking to wild birds in your backyard or neighbourhood and making friends with them. 
 
-    Read the benefits of making friends with the birds that live around your home
-     Quick steps to getting started, attracting birds and winning their confidence
-     How to talk to them, recognise them and develop a rewarding friendship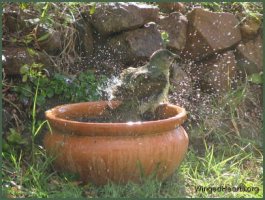 Click Here to Get Your free subscription and gifts
Bonus gift 2:  Free Audio and Transcript (with additional notes):
How to Help Injured or Stunned Birds Recover with Rescue Remedy
-    Rescue the injured bird in your garden and let it return to its family and loved ones. 
    Over 1 million birds are injured every year in the US alone.  Now you can use these easy steps to help save an injured bird.
-    Especially useful for birds caught by cats, or stunned by flying into glass doors and windows, or struck by cars. 
Bonus gift 3:  Australian Wild Birds E-Calendar 2014 - The monthly pages can be downloaded individually.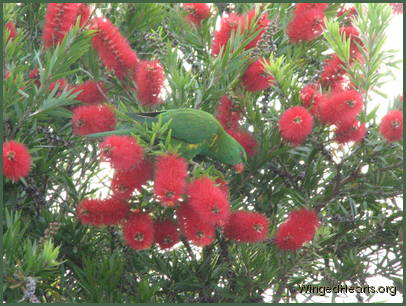 13 pages of full resolution pictures of Aussie Wild Birds. They look fabulous and can be used as a wallpaper on your screen or print it for a wall calendar or slip it into desktop frame.   We printed a set in 6 x 8 photo quality paper and it looks so good, we're making more up as  gifts for friends.
Enter your e-mail in the opt-in box below and claim your gifts.
(Your details will be kept completely private and will never be sold or traded.)
You will receive an e-mail requesting confirmation of your subscription. On confirmation you will be sent a link to download the bonus gifts. You can unsubscribe any time and the audio and transcript are yours to keep and share with your family and friends. Your email will not be sold, traded or disclosed to others.
---------------------------------------------------------------------------------------------------------------------------------------------------
Wild Bird Talking Ezine -  Sample: Click here to view a past issue.
--------------------------------------------------------------------------------------------------------------------------------------------------
To submit a story or articles send an e-mail to editor@wingedhearts.org
To subscribe please enter your name and e-mail address in the opt-in box  in the left hand menu bar.
The subscription list will only be used to e-mail the ezine and any special announcements that may be of interest to the readers.
For more regular news and discussion about the birds, please subscribe to the Blog in the left hand menu bar.
The ezine subscription list is a double opt-in list and you will receive a message requesting you to confirm your subscription.  On confirmation you will  receive a unique link which you can use to unsubscibe at any time.  The unsubscribing process will also seek a confirmation before removing you from the list.  If you lose your unsubscription link, you can also unsubscribe by sending a blank e-mail to subscriptions@wingedhearts.org with unsubscribe in the subject line.
If you have any problems subscribing or managing your subscription please send an e-mail to webmaster@wingedhearts.org
 Thank you  for your interest.
With Warm wishes,
Gitie
Editor.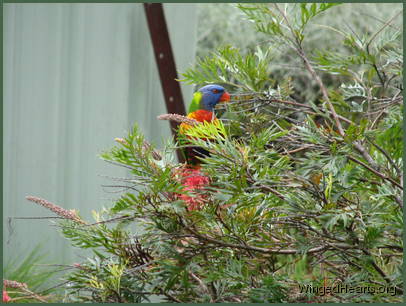 Bookmark/Search this post with